Pro-Bilt Construction: Building Maui  for 30 years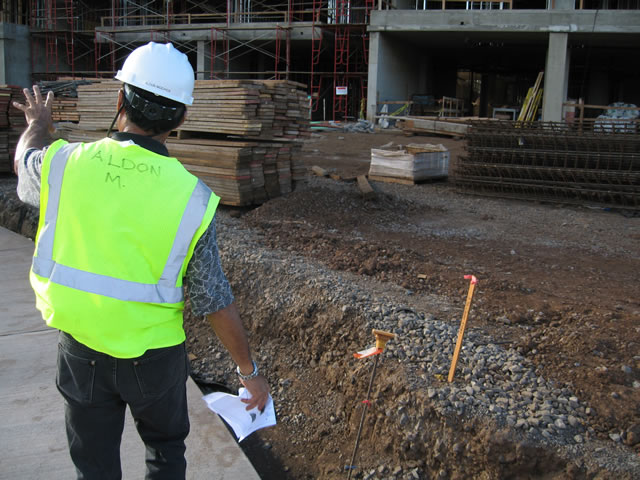 Pro-Bilt Construction is a Maui-based company with 30 years experience in providing top-notch construction services to Maui's homes and businesses.
Maui commercial construction
We offer a full range of commercial construction services for Maui businesses, from restaurant and office customizations to building extensions and remodels.
Maui industrial construction
Pro-Bilt Construction is your Maui source for creative industrial construction: agricultural and food processing plants, refrigeration facilities, production facilities.
Maui residential construction
We provide Maui's homeowners with top quality construction of single family homes and condos. We build some of Maui's finest homes from Wailea to Wailuku.
Why Pro-Bilt?
EXPERIENCE
30+ years of experience in the construction industry
Provide quality craftsmanship
Union power: Hawaii Carpenter  & Mason Unions
Attention to detail
FAMILY OWNED
Family owned business that cares about other family businesses
Maui company: Support the Maui community
Care about our customers, subcontractors, vendors
SERVICES
Responsive, immediate and open door policy
Pre-construction, construction and post-construction service
OTHER
Focus on safety BBB Accredited business
Free initial consultation
Call us at 808-243-9280 or fill in the free consultation form to have one of our experienced technicians help you understand your various options.
Contact us
Questions, suggestions, comments? please fill in the contact form or call us at 808-243-9280.